At Bel Air Gun Range we also offer a full selection of new & used firearms, bulk ammo and accessories in our sales department. For more information on what we have in stock, please stop by our showroom or give us a call at 410-399-9518.
We Want You! To Sell Us Your Guns!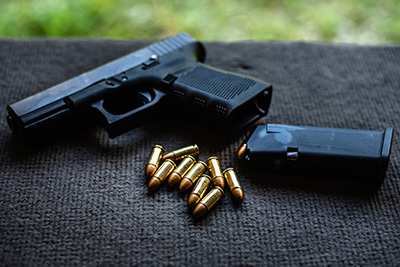 Bel Air Gun Range will handle your gun transaction safely and legally, offering fair prices for one gun or an entire collection. Not certain what to do with your granddad's collection or that old handgun sitting in the sock drawer? Stop by for a no obligation estimate.
Not in a hurry to sell? We offer consignments on firearms as well, and have a great community of firearms enthusiasts visiting our range daily. We sell consignment guns quickly and painlessly. You will not have to worry about dealing with the client, taking payment, ensuring compliance with the law; Bel Air Gun Range will handle everything for you.
Transfers
If you are looking to purchase a firearm, we offer full-service transfers. We can provide you with information and instruction on how to complete the transfer.